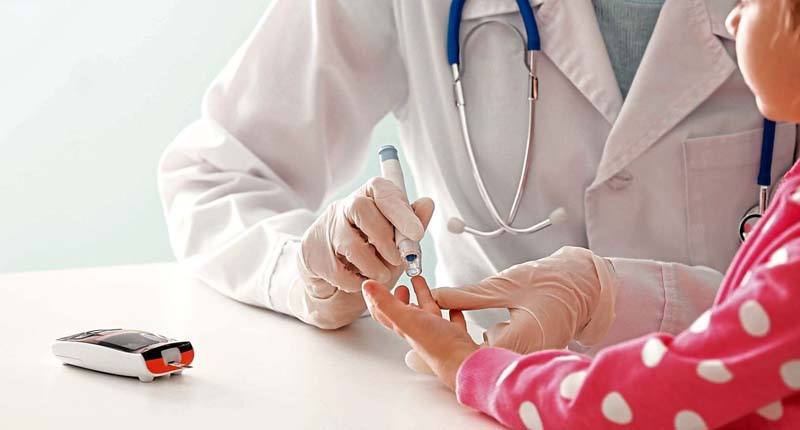 Respected Friends and Colleagues,
The Madurai team of ESTN invites you with great pleasure to "PAED TRENDO 2021", the 1st Annual pediatric endocrine conference, which will be held as a digital conference this year on 14th November 2021.
PAED TRENDO is a premier event hosted by the Endocrine Society of Tamilnadu and Puducherry (ESTN) showcasing path breaking treatments, newer diagnostic and monitoring modalities, that are constantly evolving in the field of medicine. PAED TRENDO aims to bring you the latest advances in pediatric endocrinology and diabetes in children.
The organizing team has meticulously planned scientific sessions covering all relevant domains of diabetes and pediatric endocrinology. Distinguished faculties from India have been invited to deliver the best in science in clinical practice.
With an interactive format and diverse topics covered, the conference presents an ideal learning opportunity for all doctors and postgraduates.
Please do not hesitate to contact us if you have any queries through email: paedtrendo2021@gmail.com
Best wishes and Regards
Dr.V.Kumaravel (Organizing Chairperson)
Dr.S.Sridhar (Organizing Secretary)

CONFERENCE SECRETARIAT,
Prof Dr S. Sridhar MD, DM,
Department of Endocrinology,
Out Patient Department no 18,
Government Rajaji Hospital, Panagal Road,
Alwarpuram, Madurai 625 002.