SCIENCE@TRENDO
Science at TRENDO is an exciting mix of concepts, controversies, practice at cusp and evolving ideas. The program is a melange of plenaries, lectures and symposia, clinical case seminars, debates and meet the expert session allowing the discerning clinician to choose and learn in a format that he is most comfortable with. The program has been designed to maximise learning, minimise bias and improve interaction with the strong national and international faculty.
Symposia
Endocrinology and Bone health
Thyroid Symposium
Obesity Symposium
Diet Symposium
Growth Symposium
Lipid Symposium
Diabetes in Young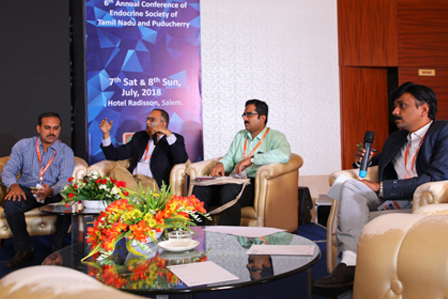 ---
Debate
Universal thyroid screening in pregnancy
Low carb high fat diet and T2DM reversal
SGLT2i Vs DPP4i
VitaminD - Hype or Hope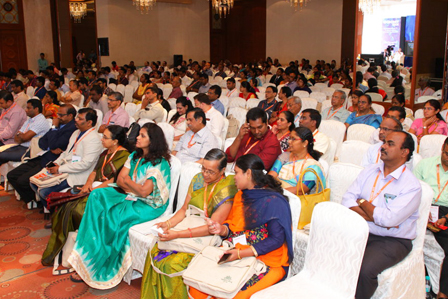 ---
Meet the Expert
Gestational Diabetes-controversies in Diagnosis and management
PCOS-an holistic approach
Ambiguous Genitalia-reaching the right diagnosis
Positioning Newer Anti diabetic agents
Thyroid Nodule - how to manage?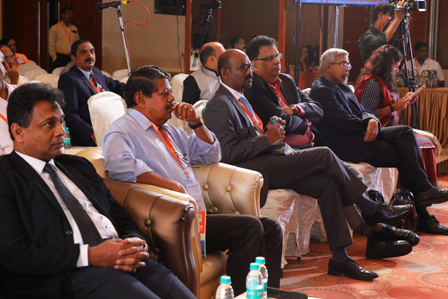 ---
Clinical Case Seminars
Insulin Initiation and intensifications
Managing Thyroid dysfunction in pregnancy
Endocrine incidentalomas
Individualizing T2DM care
Endocrine hypertension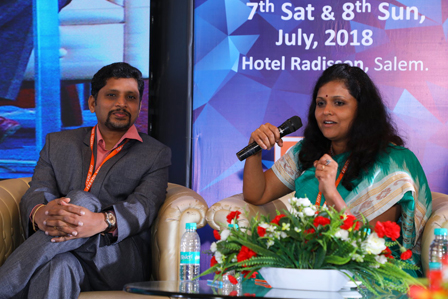 ---