Science at TRENDO is an exciting mix of concepts, controversies, practice at cusp and evolving ideas. The program is a melange of plenaries, lectures and symposia, clinical case seminars, debates and meet the expert session allowing the discerning clinician to choose and learn in a format that he is most comfortable with. The program has been designed to maximise learning, minimise bias and improve interaction with the strong national and international faculty. A sample of the topics are below.
Symposia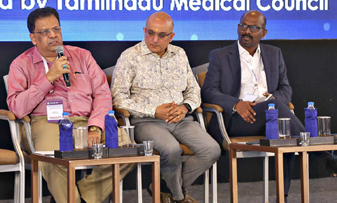 From diabetes to metabolic medicine – a transformation
Thyroid – controversies and consensus
Implications of COVID and lockdown on metabolic health
Spotlight on men's health
Revisiting diabetes pathogenesis - emerging concepts
---
Clinical Case Seminars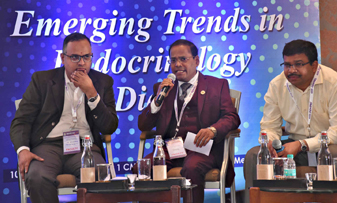 Emerging complications in diabetes
Advances in blood sugar monitoring and insulin delivery
Endocrinology of infertility
Electrolyte disorders in acute medicine and critical care
---
Meet the Expert
Present and future of obesity management
Digital transformation in diabetes care
TSH elevation and consequences
Nuts and bolts of laboratory diagnostic tests
Osteoporotic fractures after bisphosphonates
---
Debate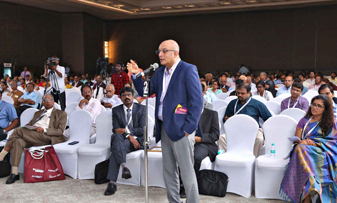 Newer diabetes therapies and multifactorial risk reduction
Should diabetes care be cluster based?
Metabolically healthy obesity – is it real?
Should HRT be revisited?