Science at TRENDO is an exciting mix of concepts, controversies, practice at cusp and evolving ideas. The program is a melange of plenaries, lectures and symposia, clinical case seminars, debates and meet the expert session allowing the discerning clinician to choose and learn in a format that he is most comfortable with. The program has been designed to maximise learning, minimise bias and improve interaction with the strong national and international faculty. A sample of the topics are below.
Symposia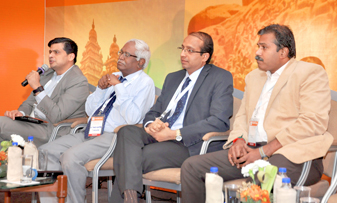 Endocrine Disorders in pregnancy
Women's Health and Endocrinology
Endocrine Testing
New vistas in Diabetes
Recent advances in Thyroid disease
Translational Research in Diabetes
Advances in osteoporosis
Advances in pituitary disease
Newer Diabetic Therapies
Endocrine Cancers
---
Clinical Case Seminars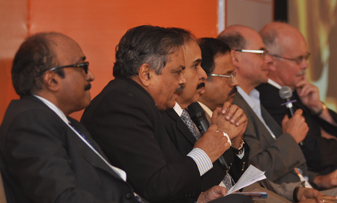 Diagnosis and management of GDM
Starting and intensifying insulin
Diabetes in children
Management of thyroidnodules and cancer
---
Meet the Expert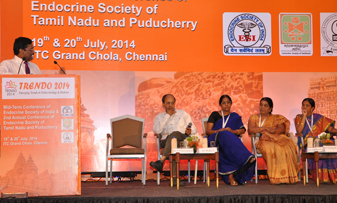 Obesity in clinical care
Positioning newer diabetic therapies in clinical care
Managing thyrotoxicosis
Approach to short stature
---
Debate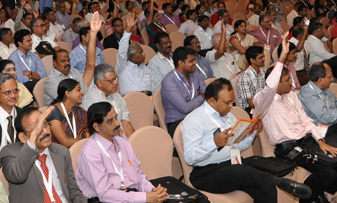 Non calcemic effects of Vitamin D - much ado about nothing?
The ADA guideline Vs the Defronzo algorithm
Statin up and forget it -Does it work for Indians
BMD based osteoporosistherapy : Are we treating a number or outcome?